At Rowan, an early acceptance of merger plan?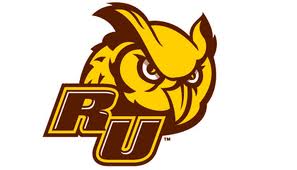 Two months before Gov. Christie stunned South Jersey by proposing the merger of Rutgers-Camden and Rowan universities, Rowan's top official described some of its key aspects to student leaders.
Interim President Ali A. Houshmand told the Student Government Association that the "Rowan University name will remain the same" and "Glassboro…will become the main campus," according to minutes of a November 21, 2011 meeting posted on Rowan's website.
But it wasn't until December 1 that Rutgers-Camden Chancellor Wendell Pritchett appeared before the University of Medicine and Dentistry of New Jersey Advisory Committee, also known as the Barer Committee. It recommended the merger as part of a statewide higher education reorganization plan, dated January 25, 2012 — the day of Christie's announcement.
More>>